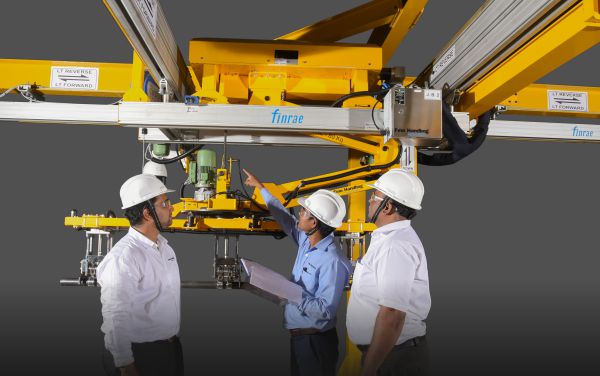 As a flexible and modular solution, finrae can be easily integrated into all kinds of production infrastructure, with the ability to modify as per changes in requirements.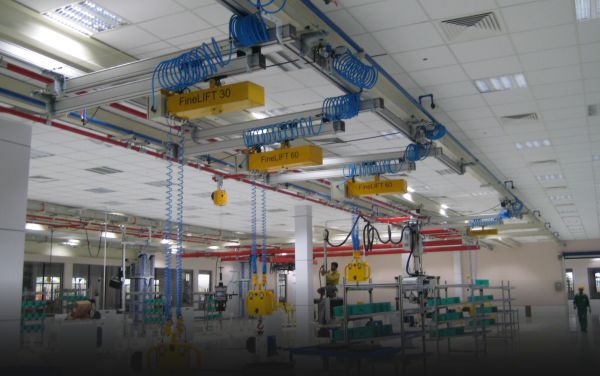 Ideas, design and engineering to implementation, our dedicated team of expert engineers helps you at every stage of the project and operations to achieve significantly higher productivity.
Count on our Services, across the life-cycle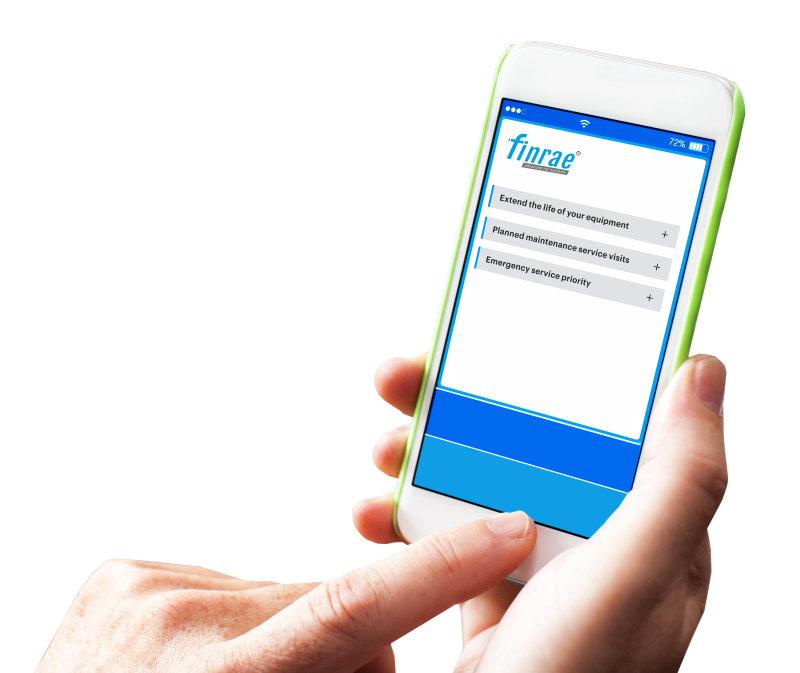 The finrae configurator app adds great convenience to selection and processing of your orders. The app features comprehensive product catalog with photos, design specifications and performance indicators, from which you can easily select and request the required products or accessories. Expert assistance is available within the app for all your queries ensuring all the support you require at one place.
We look forward to your Enquiry.