Safety first, safety always
Safety systems in finrae rails provide a primary as well as additional secondary safety provision when the rails are in operation. The systems are designed to ensure arrest of any untoward movement, falls, or deviations, thereby creating a safe environment for equipment and operators.
The safety systems for finrae are designed for the highest standards and considering the harsh operating conditions on sites and reducing risks to equipment, material and life. The systems are manufactured using world-class materials and processes.
We look forward to your Enquiry.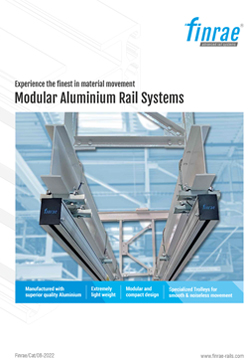 Do you want to know more?