Greater flexibility and safety
A wide variety of accessories are available to improve the safety and create greater flexibility in applications using finrae rails.
The innovative range of finrae accessories includes proprietary designs. All the accessories are manufactured from high-quality alumium, plastic and composite materials and tested in-house for the highest performance standards.
Find your way to our products
We look forward to your Enquiry.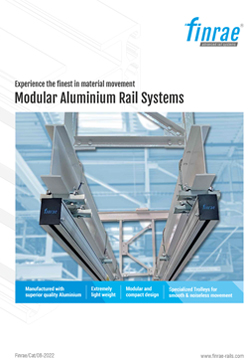 Do you want to know more?