finrae offers the widest range of highly advanced, world-class Aluminium Rail Systems for routine and critical material transfer tasks. finrae's comprehensive and modular range of rail system serves as the backbone of your material handling need by providing an ergonomic solution and ease of handling.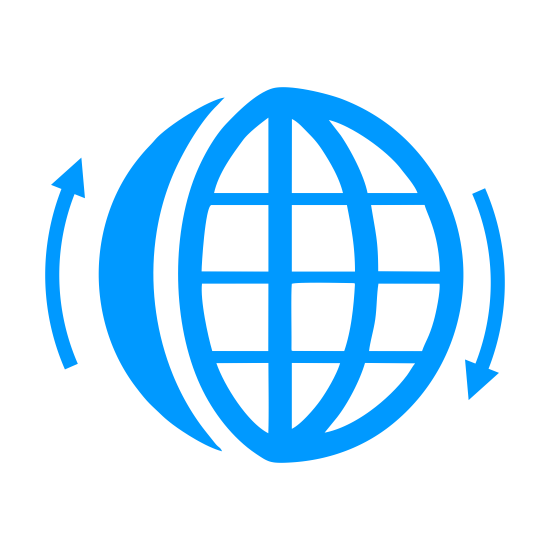 In India and exports around the world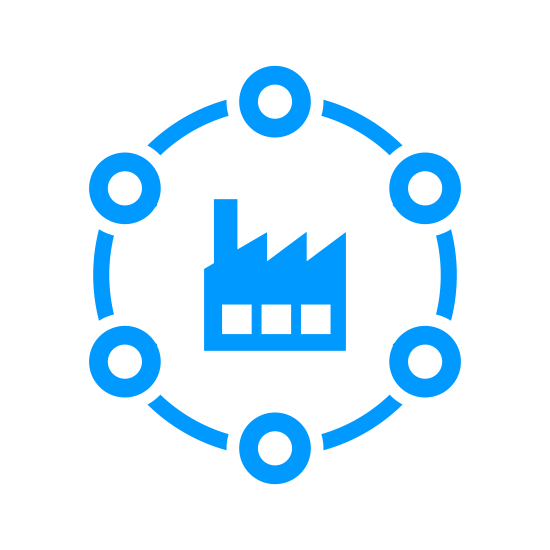 Demonstration, storage and assembly facilities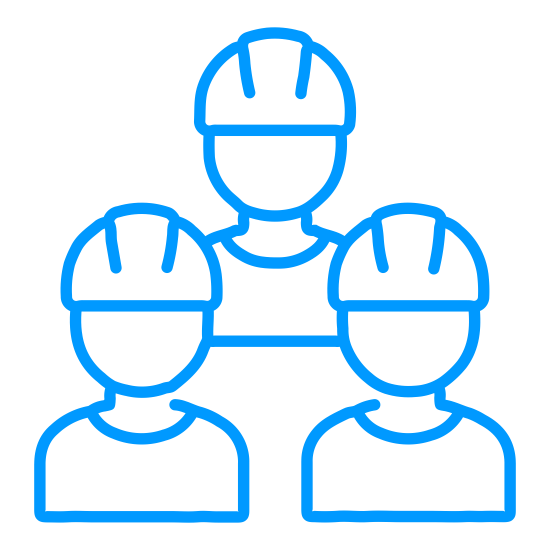 For application engineering, installation and commissioning
Enhancing safety, reliability and productivity
finrae is a advanced aluminium crane system that improves safety, reliability and productivity for manufacturers, as well as mechanical workshops and process industries in around the world.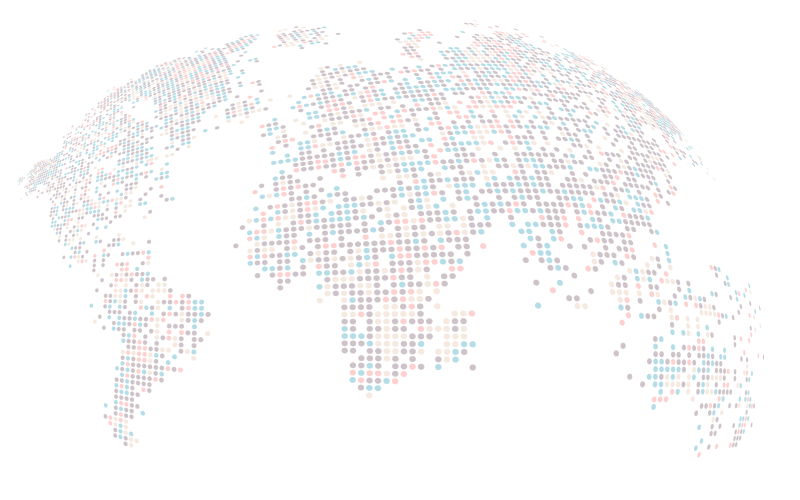 We look forward to your Enquiry.