Safe. Easy. Reliable.
Profiles
Track suspension
Trolleys
Cable Sliders
Hoists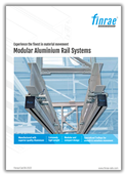 Do you want to know more?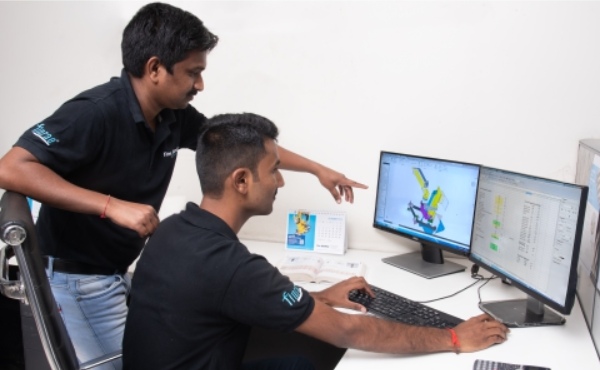 finrae is growing rapidly in India and also through exports around the world. Engage for opportunities in application engineering, business development partnerships and other long-term associations.
finrae light crane systems enable easy and ergonomic handling of all kinds of materials and related equipment. The low weight of aluminium, coupled with high strength and a wide variety of rail sizes and types provides a rugged, durable and efficient solution for your material handling needs. The high-quality extruded aluminium structures are durable over the long-term. The modular design enables easy configuration of solution for your workspace without the need for welding or painting.
Marketed and sold in India by
Fine Handling & Automation Pvt Ltd
Gat No. 804, Pune-Banglore Highway,
Near Toll Plaza, Khed Shivapur,
Dist. Pune – 412 205, Maharashtra, India.